Professional Dance Instructor
Dance with Ranil
WE'RE VERY SORRY, BUT NO CLASSES AVAILABLE DUE TO THE COVID-19 SITUATION. WE WILL UPDATE THIS ONCE IT BECOME AVAILABLE AGAIN. THANK YOU.
I cooperated and keep cooperating with interesting dance studios and performers like the Flow Dance and the ShowStoppers. I recently performed a joyful and energetic routine in Paris, France.
I enjoy working and sharing creativity in many parts of London.
NO PARTNER
REQUIRED!
Don't worry about coming to my classes on your own!
No partner is required to attend the classes.
We rotate partners during the class frequently.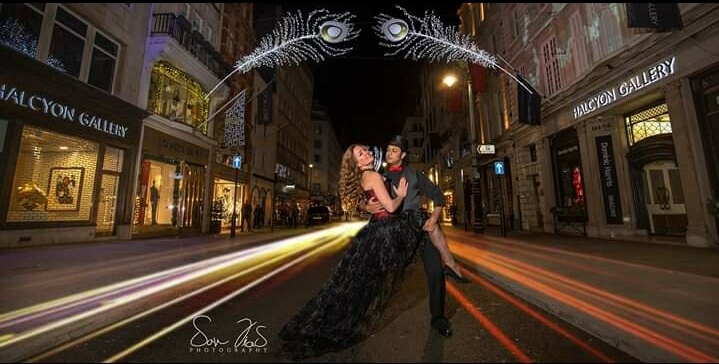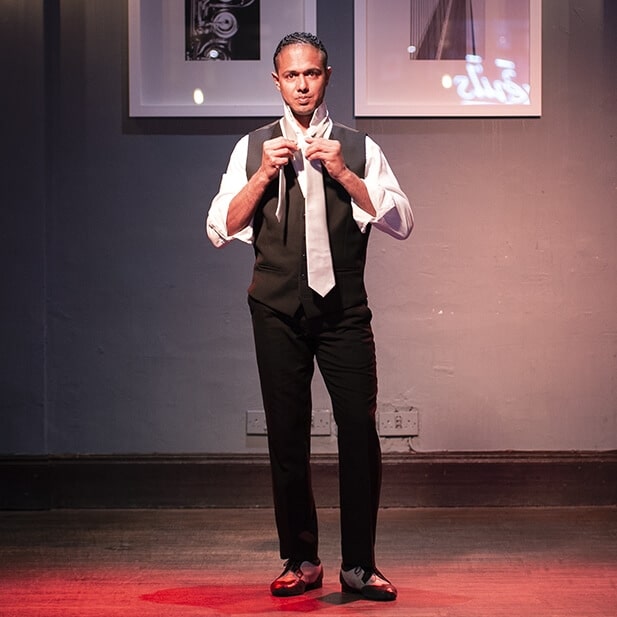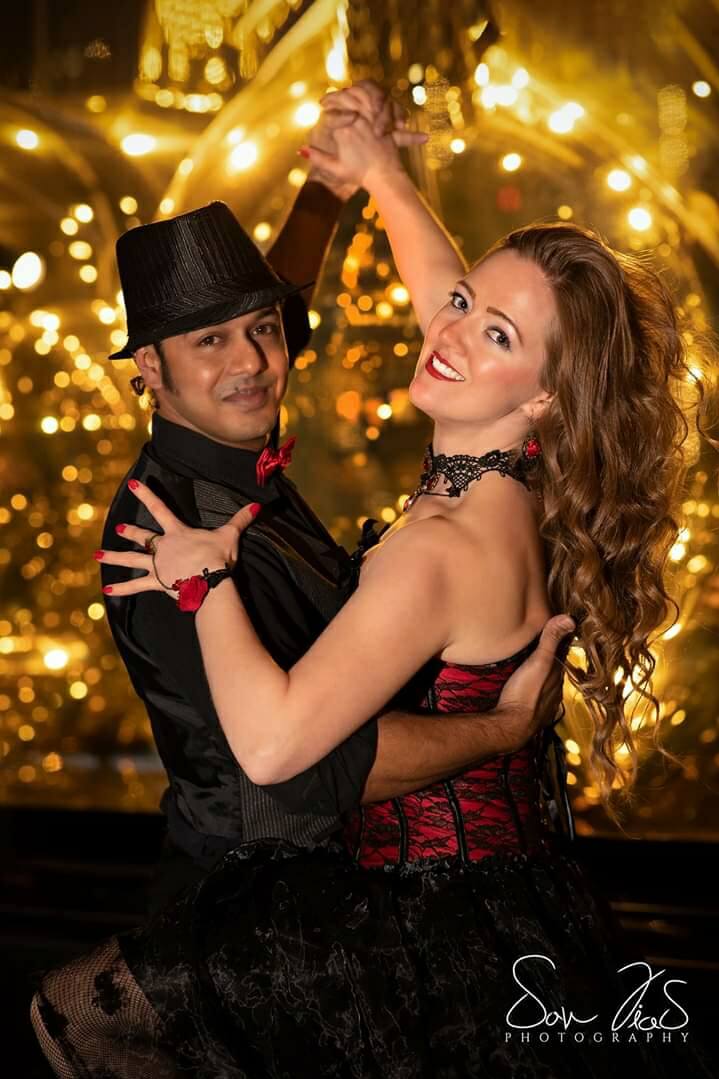 Ballroom Dancing
Learn to dance some of the most popular Ballroom dances with Ranil. In no time at all he'll have you up dancing the Waltz, Foxtrot, Tango, Quickstep, Viennese Waltz and more – all within a fun and friendly atmosphere. Ranil's brand new Ballroom Dancing Lessons are even for absolute beginners! No previous knowledge needed, only the openness to learn something new.
Latin Dancing
I'm very passionate about dancing, and I can help even the absolute beginners take their first steps and enjoy a new activity they previously considered rather stressful. Whether it's a fiery rumba, a dazzling cha cha cha, sensual bachata or a sexy salsa, I can get you started and help develop your dancing talents! I offer a wide range of dance classes throughout the week so contact me anytime for more information.
Private Dance Classes
Ranil's Private lessons are for individuals and couples, he teaches all levels. Whatever your goal for dancing, we can help you achieve it. Private lessons give us a chance to work with you on a one-on-one basis or to help couples improve their leading and following skills, floor craft, technique and of course more dance repertoire. 
Wedding Couple Dance Lessons
If you want your first dance as husband and wife to be AMAZING, don't hesitate to contact Ranil. Apart from being very creative, Ranil offers exciting opportunities of enjoying your special moment and excite everyone at your wedding.