CHA CHA CHA, SAMBA, RUMBA, JIVE, PASO DOBLE, SALSA, BACHATA, ARGENTINIAN TANGO, KIZOMBA
from £50/hour
I'm very passionate about dancing, and I can help even the absolute beginners take their first steps and enjoy a new activity they previously considered rather stressful. Whether it's a fiery rumba, a dazzling cha cha cha, sensual bachata or a sexy salsa, I can get you started and help develop your dancing talents! I offer a wide range of dance classes throughout the week so contact me anytime for more information (use contact form below).
ABOUT LATIN DANCING
Latin dance includes a wide range of dances originating in Latin America, Puerto Rico and Cuba. Examples include the Cha-cha-cha, Rumba, Salsa, Bachata, Paso Doble, Jive, Argentinian Tango and more. The different dances have various sub-categories, Salsa isn't just Salsa, as there is Cuban Salsa, L.A. Style Salsa, New York Style. It is interesting that Latin dance is mainly derived from three styles: Native American, European, and African influences. The roots of Latin dance are deep and geographically embedded because it dates back to the fifteenth century when indigenous dances were first recorded by Europeans. Over the centuries, other influences contributed to very colourful forms of expression.
BENEFITS
Dancing is one of the most beneficial exercises you can take part in, helping keep you happy, filled with energy, healthy and fabulous. Plus, Ranil's classes are just perfect to prepare you for any upcoming social occasion such as Weddings, Cruises, Dinner Dances, Holidays & more.
Regular dancing is great if you want to feel better, improve your weight and posture, maintain healthy bones, improve muscle strength, increase balance and coordination and reduce stress. It's proven – Dancing provides physical, emotional and social benefits, so continue dancing until you are hundred years old! Many limits we create in our heads, they don't really exist – we ca do so many things. Move, feel good and never stop contributing to your happiness.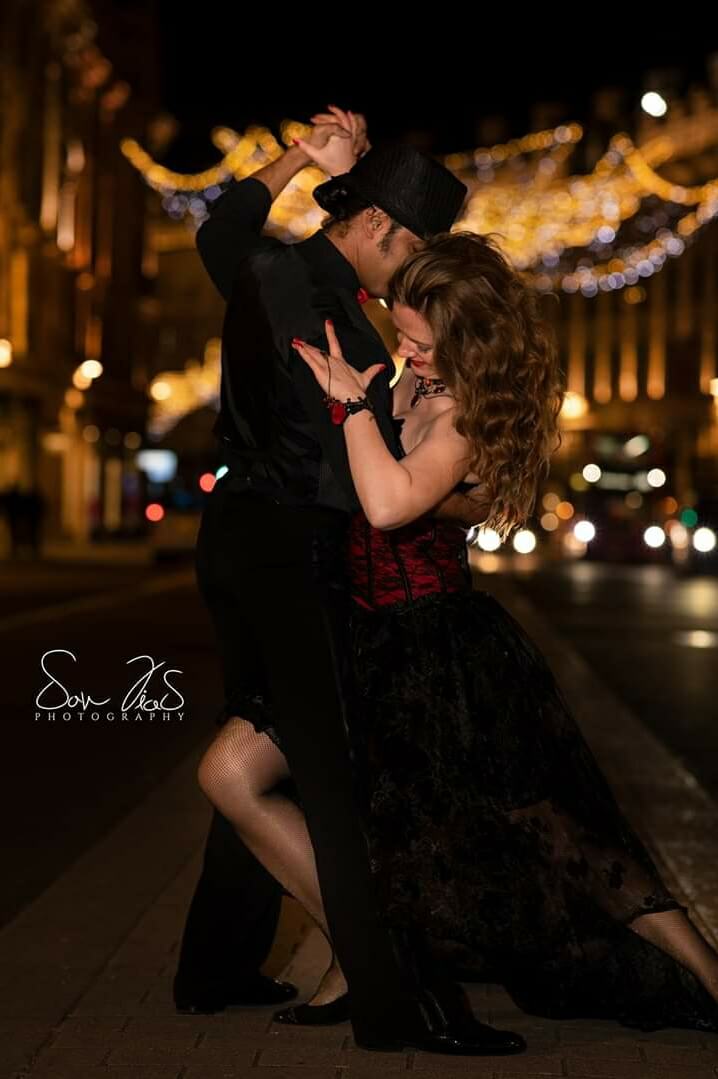 If you have questions about Latin dance or would like to attend a class, please complete the online form.  I will reply soon with all the relevant information.