dance with Ranil
Wedding Couple
NO DANCE EXPERIENCE REQUIRED
from £50/hour
RANIL – THE LEADING WEDDING DANCE SPECIALIST
If you want your first dance as husband and wife to be AMAZING, don't hesitate to contact Ranil. Apart from being very creative, Ranil offers exciting opportunites of enjoying your special moment and excite everyone at your wedding.
Established dance Instructor, Ranil listens to you and pays attention to your preferences and needs, in co-creating your First Dance, he will contribute to the memories that will last forever. Ranil can help you turn your First Dance dreams into reality. He'll make sure your wedding dance is the best dance of your life, creating moments filled with elegance and beauty.
Ranil will help you pick a tune that makes you both swoon, steps to make your mum proud, and create a wedding choreography that feels like you: either filled with adrenaline-fueled moves and turns or elegant and sweet steps and poses.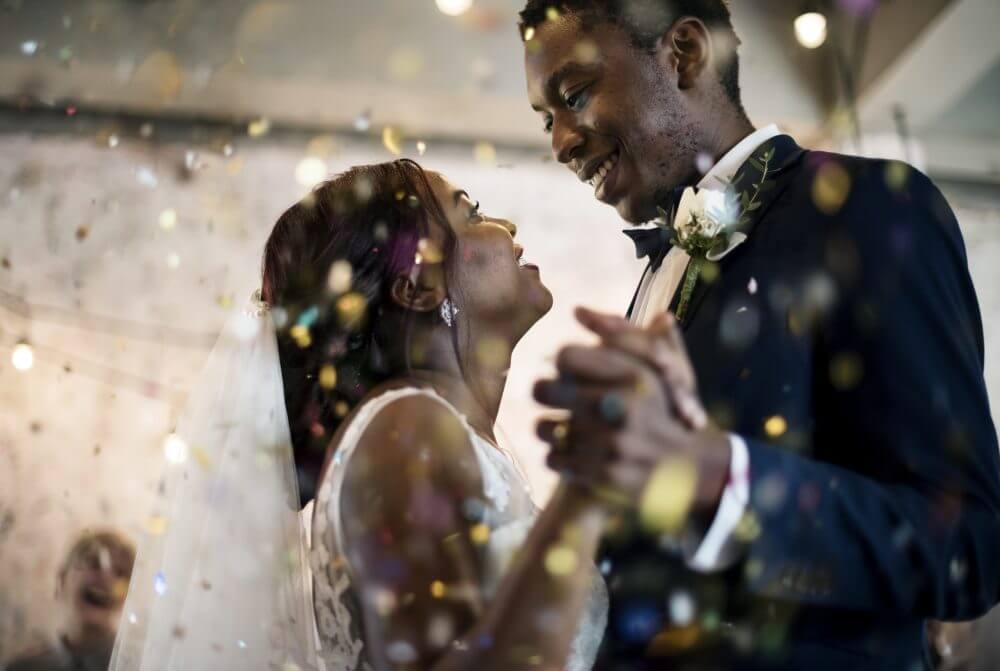 NO DANCE EXPERIENCE REQUIRED
Never danced before? You're in the right place as I cater to ALL ABILITIES. I will create your bespoke choreography to compliment your First Dance song, personality and natural style. Let's choose the song you like the most, a theme you and your partner enjoy, and I will guide you every step of the way.